Commercial Property in the Greenbrier Valley - Lewisburg, White Sulphur Springs, Ronceverte
Posted by Jonathan Collins on Tuesday, June 14, 2022 at 9:33 AM
By Jonathan Collins / June 14, 2022
Comment
At Grist Real Estate Associates we do more than just help others buy and sell houses. We also help out with commercial properties.
We serve as one of the most involved commercial real estate agencies in the Greenbrier Valley. With regular listings in Lewisburg, White Sulphur Springs, and Ronceverte, we often help out in the surrounding 4 counties.
Presently we have listings in White Sulphur Springs, Lewisburg, Fort Spring, and Sinks Grove. All of the properties are unique and we seek to market them to the largest possible audience using both local and national channels.
Here are a few of our current listings: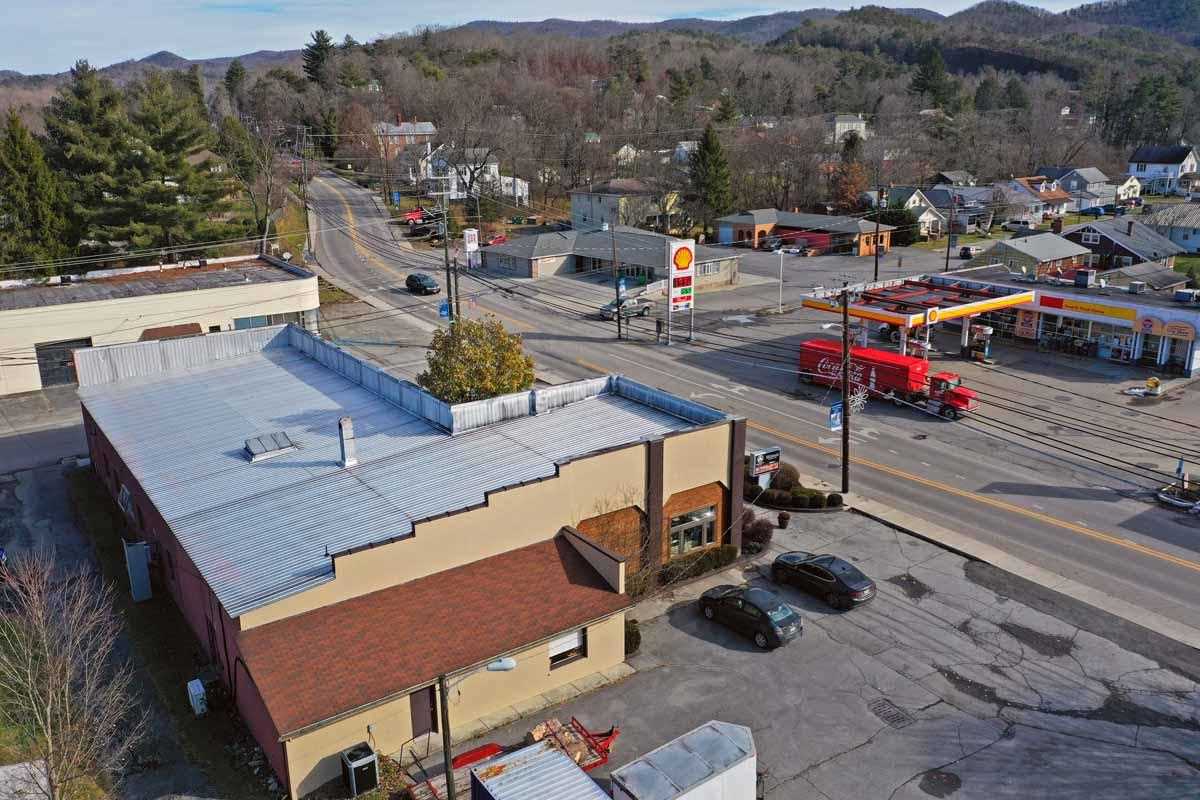 905 E Main St White Sulphur Springs, WV 24986 is an attractive 5668 +/- square foot showroom, offices and warehouse in highly visible location in downtown White Sulphur Springs. This spacious building with a landscaped brick facade next to the White Sulphur Springs Post Office currently serves as the city's Visitors Center. The reception area/showroom is configured with two counter-style desks with polished granite countertops and stone facing. A decorative planter with stone facing matches the desks, and faux ceiling beams add interest to the room.
Snowflake Village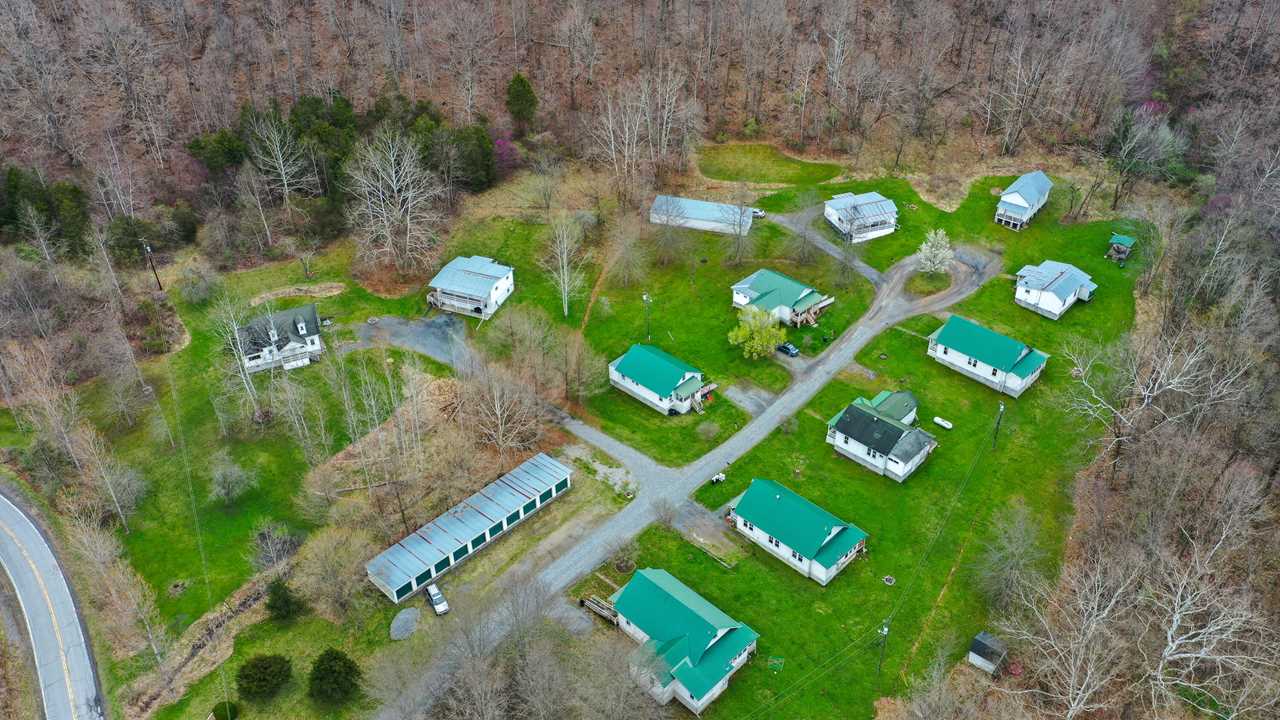 Snowflake Village - 5.53-acre scenic compound nestled in the Greenbrier Valley with 8 lived-in homes, 18 storage bays with metal doors, former chapel/community building, and an old country store. Also includes two homes in need of repair, but can be made liveable again. Multi-purpose w/rental income potential.
Originally a housing compound for workers at the Acme Limestone quarry, this one-of-a-kind property set near the Greenbrier River and village of Fort Spring is its own quiet little community. Only 20 minutes from downtown Lewisburg and 15 minutes from Alderson, the property has some homes currently rented and others in need of restoration.
Full Listing: https://www.gristrealestate.com/property-search/detail/357/22-590/140-151-john-forren-dr-ronceverte-wv-24970/
2775 N Jefferson St - Lewisburg, WV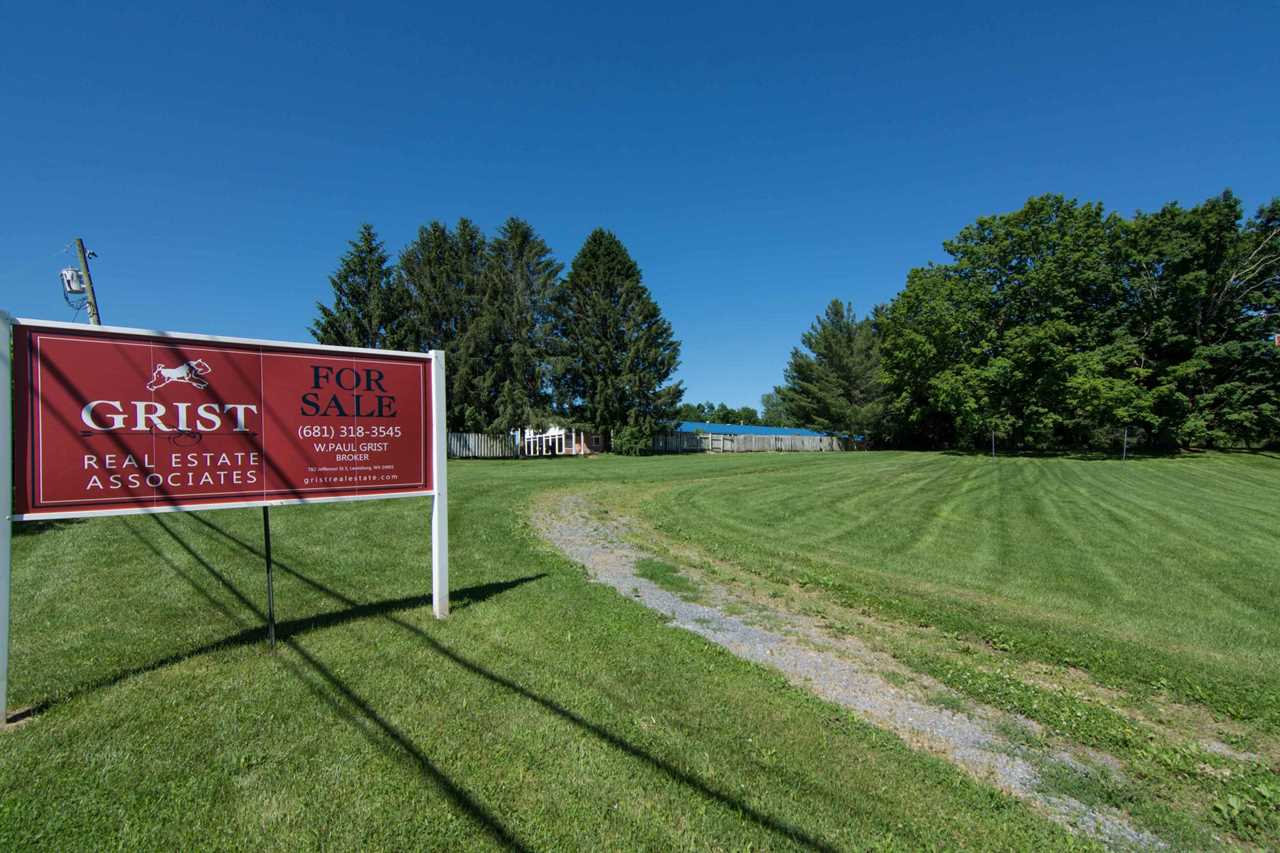 This gently sloping one-acre lot adjacent to First Citizens Bank, just north of Lewisburg and across from the Elks Country Club, offers an ideal location for a small business. Near I-64 and the Greenbrier Valley Airport, and only 5 minutes from downtown, the site lends itself to businesses that require high visibility, easy accessibility and parking, and nearby availability of ground and air shipping.
Full listing: https://www.gristrealestate.com/property-search/detail/357/20-56/2775-n-jefferson-st-lewisburg-wv-24901/