Shar Holmberg
Salesperson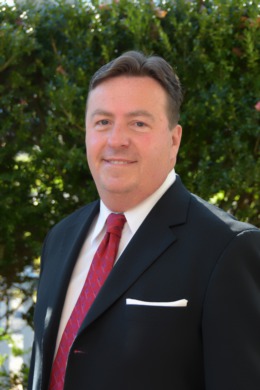 Shar Holmberg is a native Mississippian who moved to the Greenbrier Valley with his family in 2010. 
Holmberg, who had worked in the Gulf Coast casino industry since he was 22, relocated in the Mountain State to take a job at The Greenbrier Casino Club. He and his wife Candice continue to work most evenings in the casino. He can be found supervising table games and dealing craps, blackjack and roulette.
Regarding his relocation and why he chose real estate, Holmberg comments, "Moving here was a big decision for us. It made me realize that buying or selling a home is a major life decision for everyone. It's a challenge and an honor to help people walk through it. When I got my realtor's license I wanted to work for the right agency and I noticed Grist's red signs everywhere. I'm pleased to be able to work with such a great group of people."
Shar, Candice and their 17-year-old daughter Lillian and 15-year-old son Haven, who are students at Greenbrier East, live in Lewisburg on what he describes as a 4.5-acre mini-farm. "Our animals are basically pets," he explains. As former Mississippians they're enjoying the mountains and change of seasons in the Greenbrier Valley.
"My goal as a realtor isn't so much to sell as to serve," he adds. "If I serve my clients well, we'll both be satisfied."