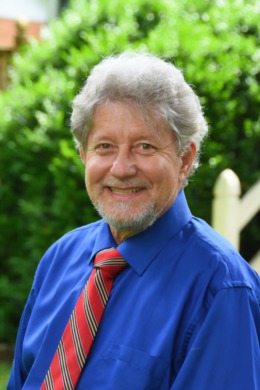 Recently retired as a media and communication specialist, Paul managed the media services and production needs for the West Virginia School of Osteopathic Medicine for the last 13+ years.
Paul has also nurtured a lifetime love of architecture and historic buildings that began when he was growing up in St. Louis, Missouri, a leader to the now famous "Iron Front" architectural style (making skyscrapers possible), as well as the Arts and Crafts movement. This passion, in addition to his experience in the antiques businesses for 25 years, sparked his interest in real estate.
Paul brings knowledge and a high level of professionalism to all his endeavors. Working for Grist Real Estate provides an opportunity for him to use his unique skill set to meet client needs.