The Team Grist Advantage: Your Real Estate Partners in Greenbrier Valley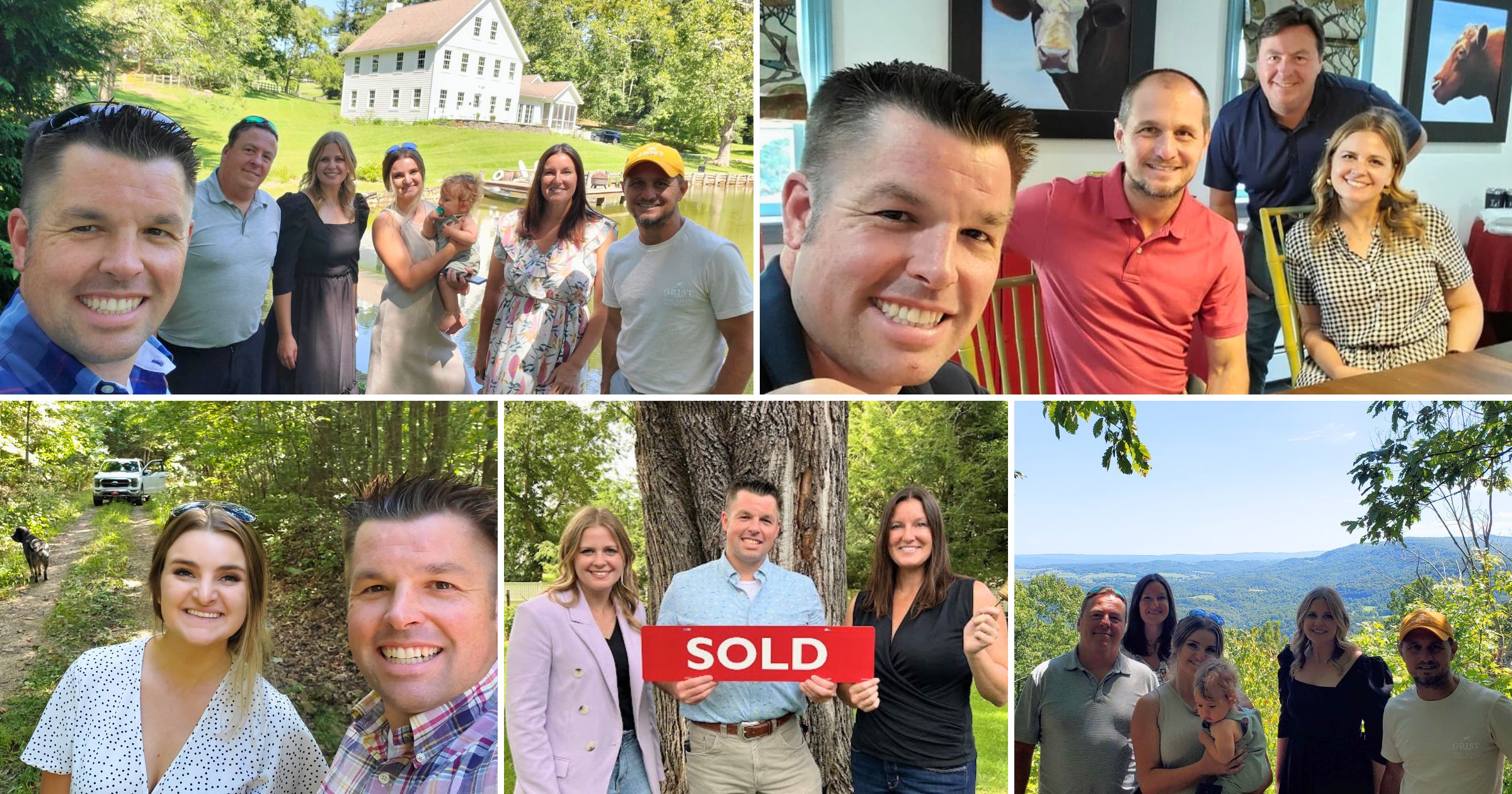 Are you buying or selling real estate in West Virginia's beautiful Greenbrier Valley? Look no further. At Team Grist, we're more than just a real estate agency; we're a team focused on providing exceptional service. Our motto, "Always there for you," reflects our commitment to your success. Let's dive into the eight key reasons why working with Team Grist is your ticket to optimal sales results.
Diverse Skill Sets: Our team is an eclectic mix of experts, including listing specialists who intimately understand the Greenbrier Valley housing market, as well as full-time marketing professionals. They are ready to showcase your property in its best light.
Constant Availability: In the fast-paced world of real estate, timing is crucial. With Team Grist, there's always a team member available to engage with potential buyers or address your queries. You'll never miss an opportunity.
Collaborative Approach: The power of diverse perspectives is at the core of our team. We brainstorm and refine sales and marketing strategies, ensuring your property is presented in the most attractive manner to your target audience.
Operational Efficiency: We understand that time is money in real estate. By distributing tasks among our team members, we ensure quick responses, streamlined operations, and faster sales cycles, bringing returns on your investment sooner.
Continuous Representation: Life can be unpredictable, but our commitment isn't. If one of our team members is unavailable, another will seamlessly take over, ensuring that your property's sales process never skips a beat.
Broadened Network: Our extensive network can be a game-changer. Whether it's connecting with potential off-market buyers or collaborating with other industry professionals, we leverage our network to your advantage.
Amplified Resources: Your property deserves the best exposure and service. Our combined marketing budget, administrative support, and shared resources mean your property receives premium attention.
Professional Support: With Team Grist, you'll have a sounding board, a guide, and a partner through every stage of the Lewisburg and Greenbrier Valley markets. We're not just real estate agents; we're dedicated professionals committed to your success.
Our cohesive team brings not only value but a multiplier effect. We offer a unique combination of expertise, dedication, and resources that's hard to match. At Team Grist, we would be honored to be your trusted partners in marketing and selling your properties, ensuring that each sale reflects the true worth of your investment. So, when you think Greenbrier Valley real estate, think Team Grist - "Always there for you."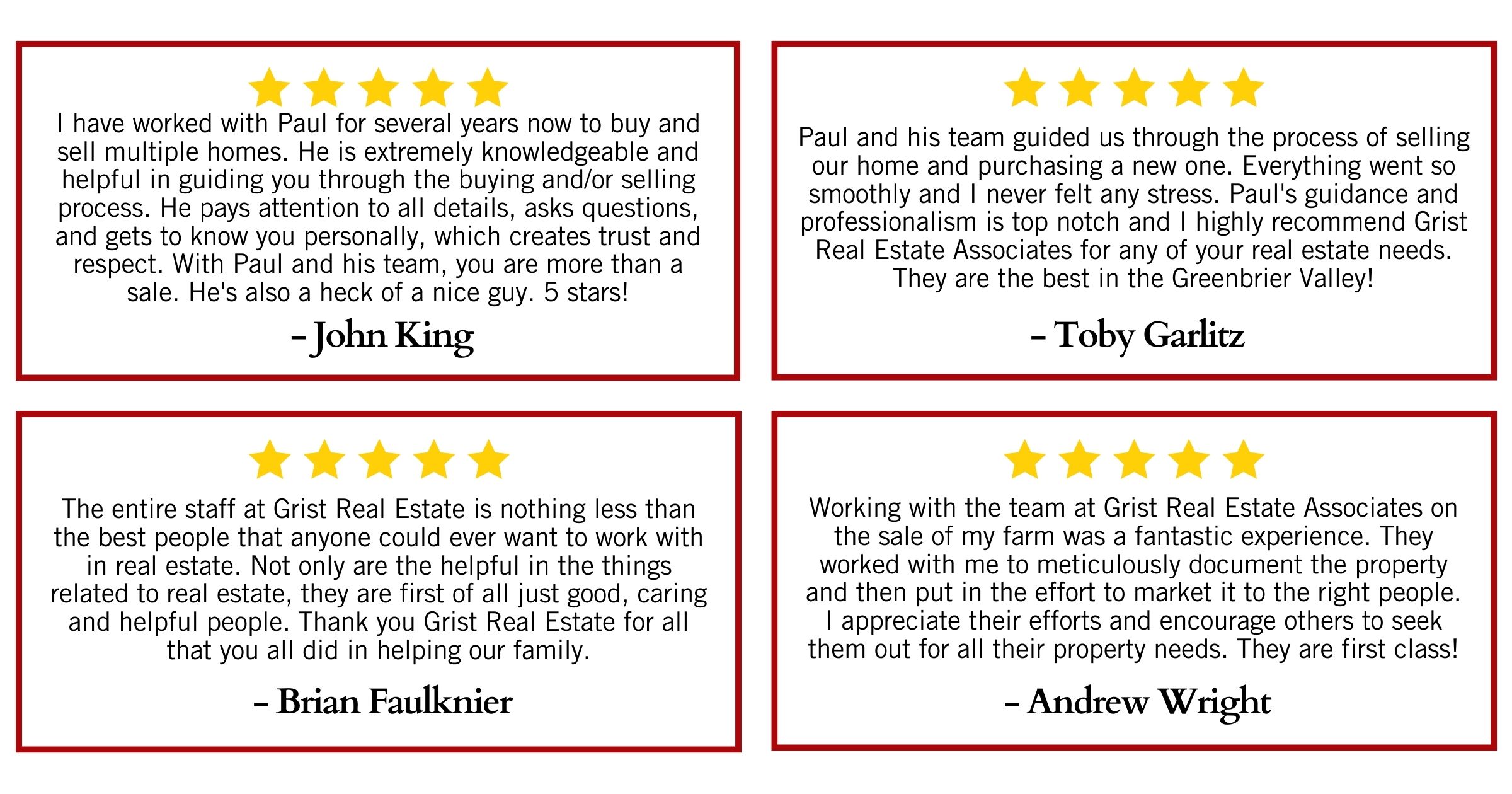 Call us now! 304-645-5000